Cold War Civilian Communications - Home Page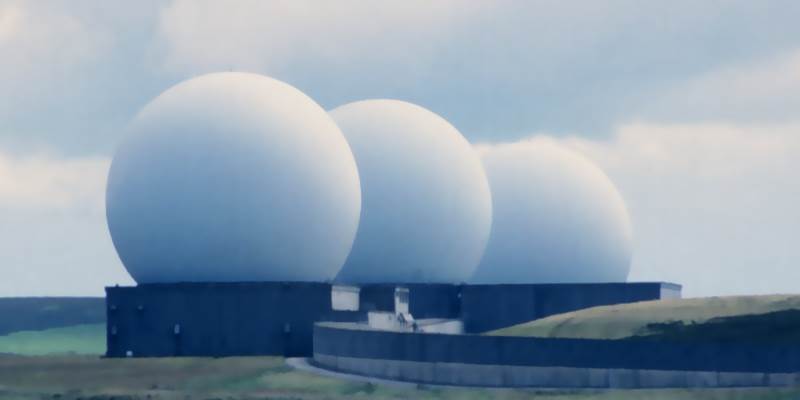 The website has become a fascinating mine of information on the U.K. Communications Networks, the U.K.W.M.O. and Royal Observer Corp, thanks entirely to the wonderful feedback of information and photographs from visitors since its inception in 2001. I wish to express my thanks to all those who have helped over the years and encourage others to share anything they know as this might be the little missing piece of the jigsaw needed to complete the full picture.
Please click these buttons to see more detail or navigate with the top of screen menu bar.
Website Last Updated : 15-JLY-2020